In the Salesforce world, you will come across the term 'architect'.  The common job associated with it is the Salesforce Solution Architect. They play an important role to conduct a successful Salesforce association on the platform. Today we are going to discuss some key features that you must possess in order to have a chance of becoming a 'Solution Architect'.
What is a Salesforce Solution Architect?
If by chance you are not familiar with this term, you need to understand some basic concepts. Solution Architect is someone who is expected to provide a desirable solution to your business needs. Unlike any Enterprise Architect who manage multiple aspects, a Salesforce Solution Architect only focuses on one and only- Salesforce. If you are thinking it might be an easy job, then you are wrong here. There are many things that a solution architect need to manage and execute.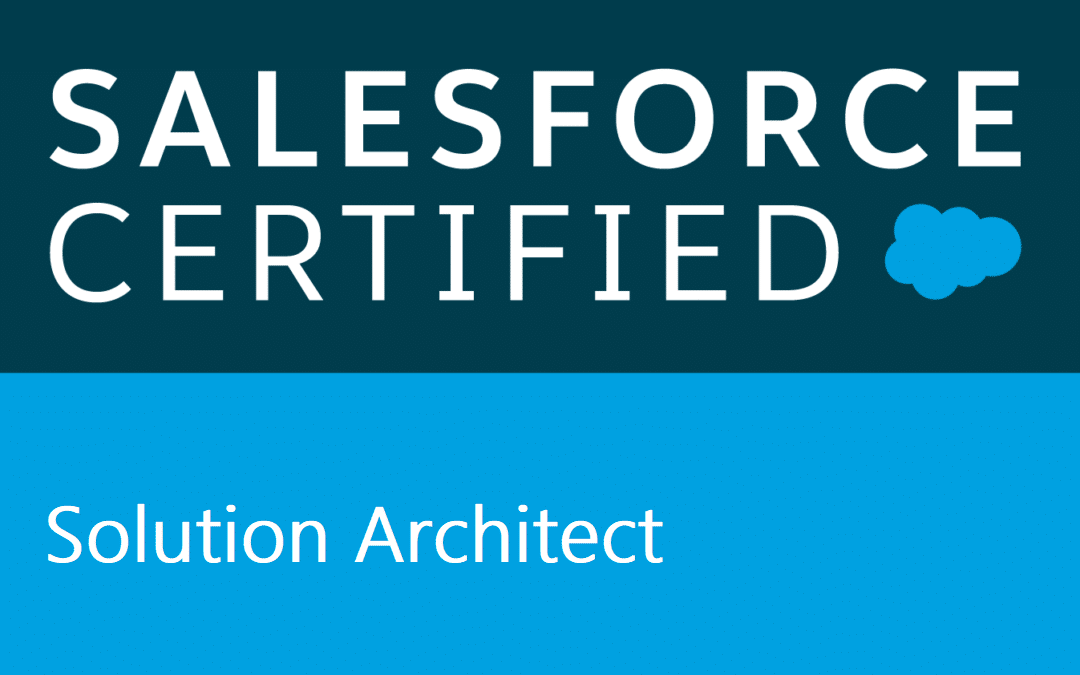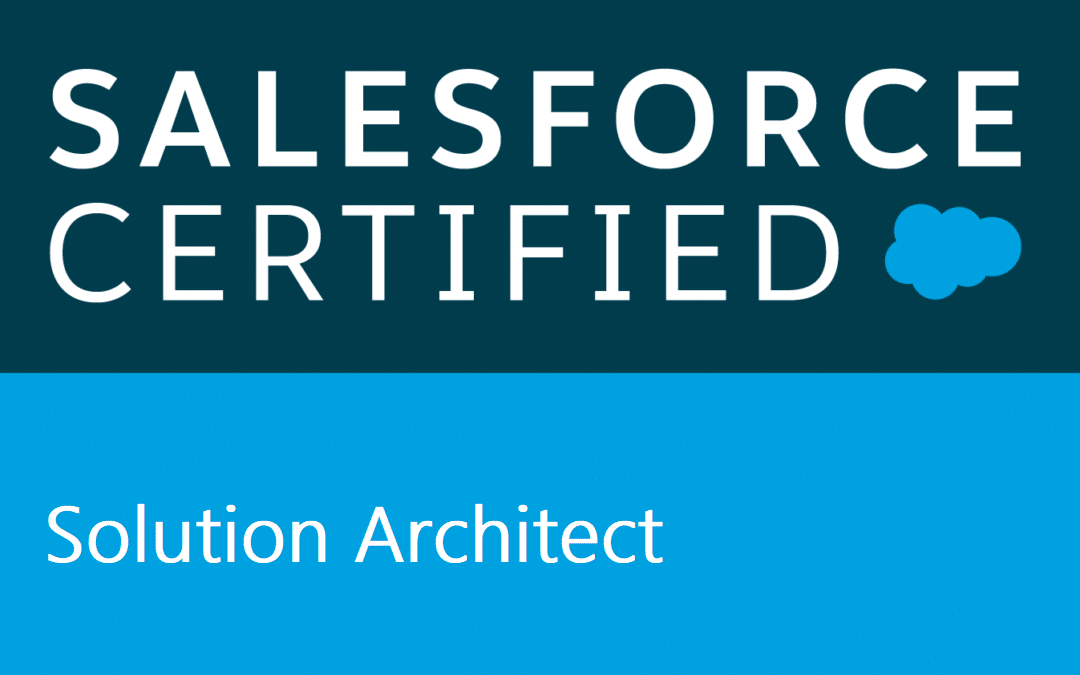 What Skills are Necessary?
Anyone can become a Salesforce Solution Architect, but you need to be fully prepared for it. These are some of the skills that you need to inculcate before getting this role,
Skill #1 Love for Salesforce
First things first, you need to have desire and love for Salesforce. You will eventually be delivering the best solutions about Salesforce. The clients will be looking for a person who is bold and knows all the pros and cons of the system. This obviously will get stronger as you gain experience, but you need a benchmark to start upon.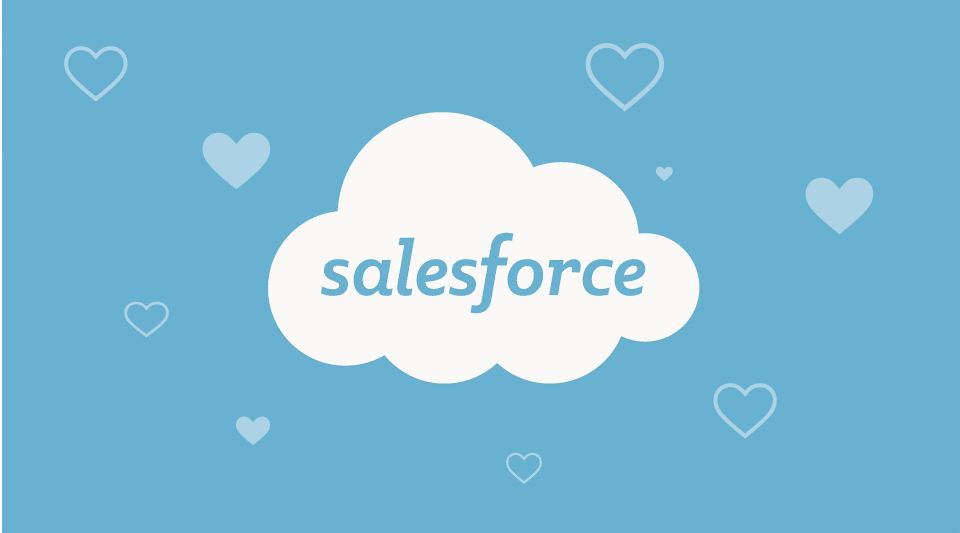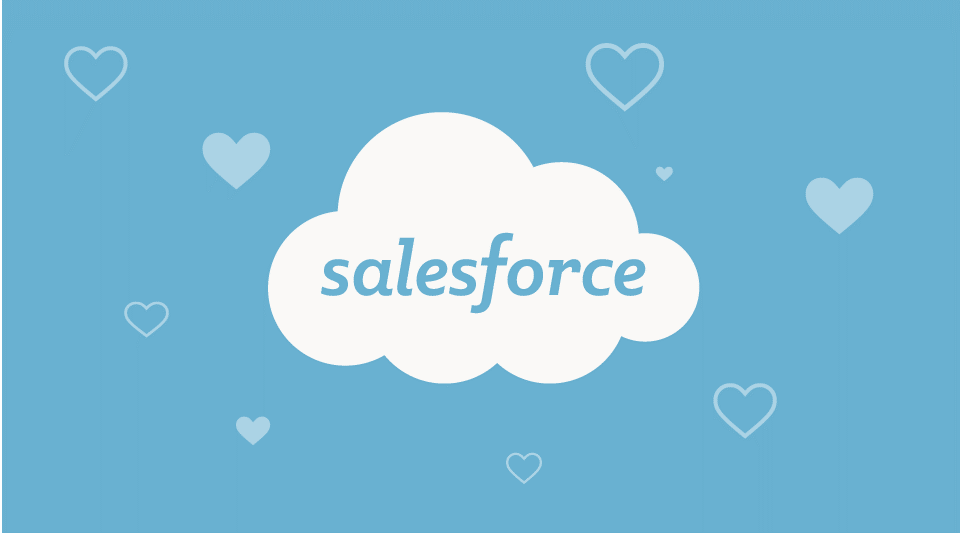 Skill #2 Understand Needs
There will be numerous problems that need to tackled dynamically. You are supposed to design solutions that can withstand the clients need. The customer will not appreciate anything that would break as soon as your team leaves. So, make sure you precisely made all the required improvements in the solution.
Skill #3 Leadership
A Salesforce Solution Architect is off course a senior post in any team project. More or less, you will be held responsible for both failure and success of the project assigned to you. Keep a proper track of everything and communicate with the team from time to time.
Skill #4 Problem Solver
I don't think this point needs to be explained, as is it quite obvious. You are going to provide solutions to various projects, so you need to be a problem solver. Simple! Several issues will also arise during your assessment of the actual problem and you need to be fully prepared to look for answers. If anything is left, don't hesitate to admit your mistakes to the client rather than the opposite.
Skill #5 Keep Calm
The Salesforce Solution Architect is always under pressure to deliver high-quality outputs. Everyone including company, team and clients are looking forward to you and they expect some good results. You will lead the team as an example and hence you can't lose your focus. Try to stay calm and take appropriate actions at every stage of the project.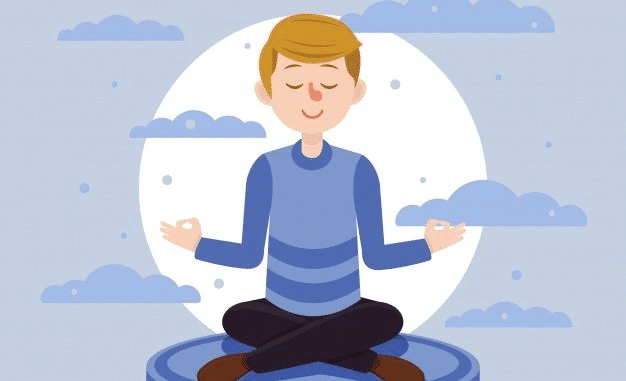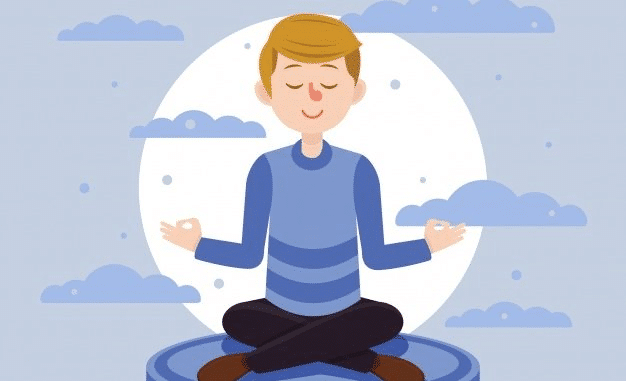 Skill #6 Update Yourself
Salesforce is one of the most evolving companies in the world right now. I don't need to mention about the three yearly releases that brings a whole lot new changes and improvements in the system. You need to keep with the standards and not to fall behind the recent updates. It is very common to get busy with your project that you miss out these little things. Make a habit to read patch notes, blogs and other related stuff to remain on the top.
Final Thoughts
There are no shortcuts in any journey of Salesforce. You have to work your way forward to achieve your goals and get the job of Salesforce Solution Architect. However, you need to focus on some key points that will boost your chances of getting selected. Always try to have an overall development as the company demands for employees who are all-rounders.
Checkout the previous post here: https://mytutorialrack.com/better-salesforce-developer-resume/
Here is the link to understand more about this