As we know from our earlier blogs, every organization has a particular set of permissions. These help the user to access the records and make changes in the database. Although, you need to set the limit that will act as the final level of access. This is where the role of Organization Wide Defaults comes into play. We will learn more about it in our today's discussion. Hence, do read the blog till the end and let us know your views on the same.
What is OWD in Salesforce?
Organization Wide Defaults or simply OWD plays an important role in allocating standard levels of access in Salesforce. It helps in creating the base authorization across every record and object. Moreover, users must stay within the limitations of their permissions and OWD can't provide additional access. In other words, Organization Wide Defaults should be the most restricted level of permission in the entire Salesforce ecosystem.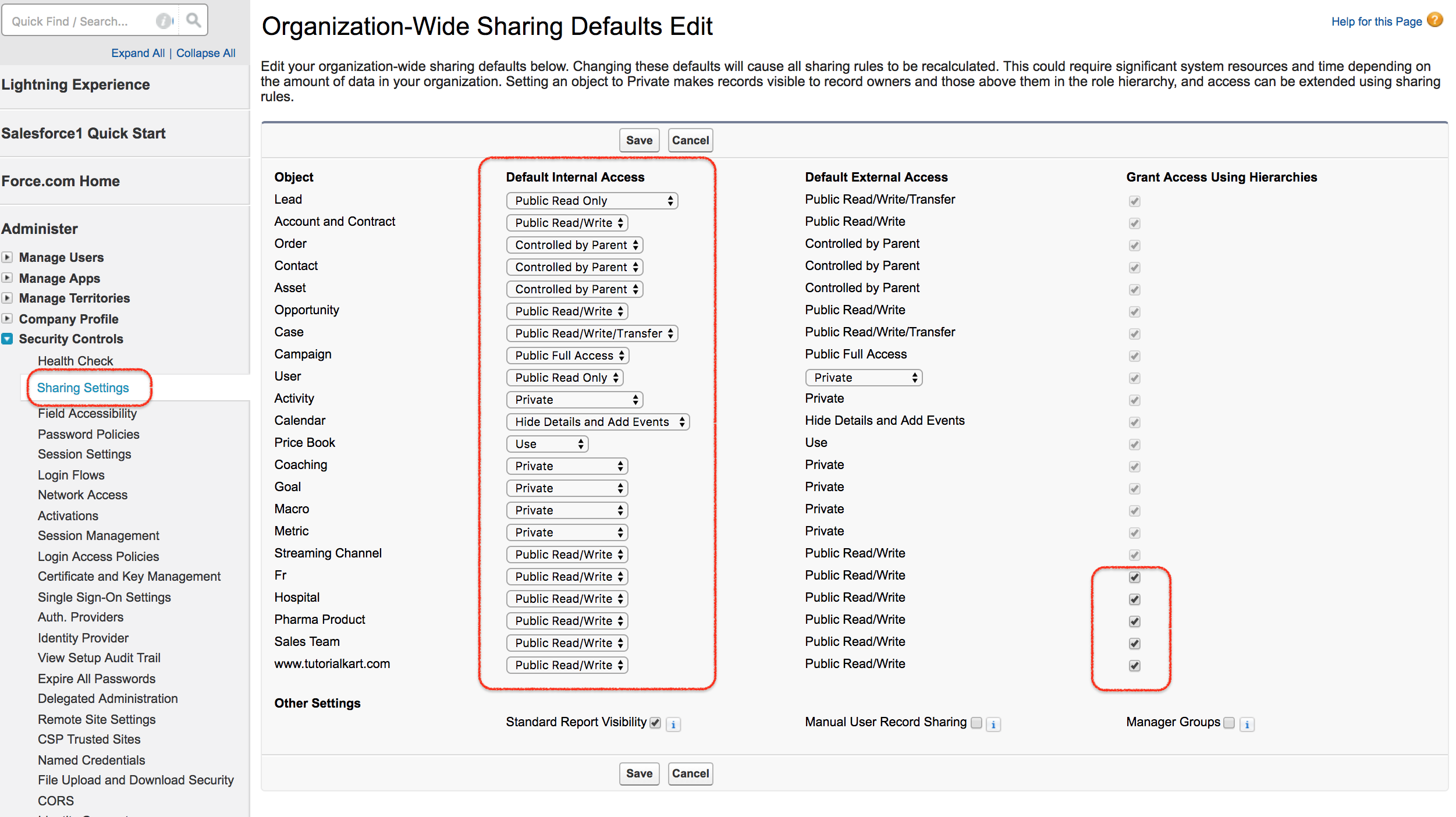 The best part is that any other record-level securities can only add permission sets. However, it is not possible to restrict the basic authorization provided by the OWD.
How to Set Organization Wide Defaults
There are mainly three ways in which you can set Organization-Wide Default in Salesforce,
Public Read Only
It only allows users to view and access the records, but not edit them anyhow. Edit permission is only given to the owner and other high-level users in the system.
Public Read/Write
As the name suggests, every user has the authorization to view and edit the record accordingly.
Private
Lastly, only the owner and on high hierarchy profiles can access the records. It is not publicly available for other users.
If you want to learn more about it, enroll for our special
Salesforce Platform App Builder Certification course just for you!
We have a special discount exclusive for our readers.