We have already seen that every profile needs authorization to access a particular record in the organization. Also, it regulates the number of resources and tools that the user can work with. Although, you must be aware of various types of Permission Sets in Salesforce that are used regularly. These permissions are quite useful as they will enhance the security and privacy of the entire ecosystem.
Today, you will learn everything about the same and how to use such features in the organization. Make sure to read our guide on Permission Sets in Salesforce to get a complete overview of the topic.
What are Permission Sets in Salesforce?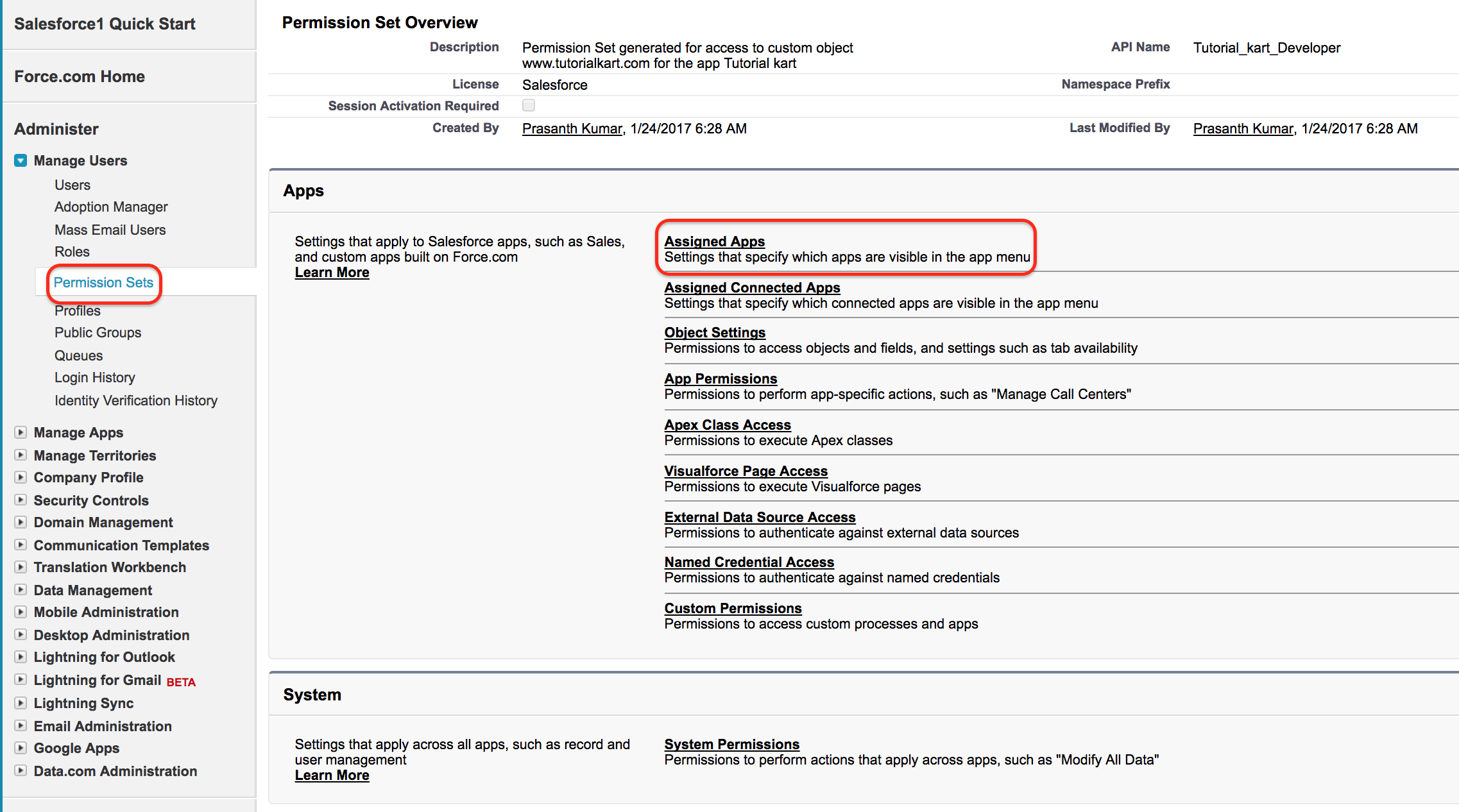 First, let's have a look at the basic definition of what we will be learning in the blog. Permission Sets in Salesforce stands for a specific set of rules or permissions given to the user accessing the system. You already know about the concept of User Profiles where every employee receives adequate permissions according to his role. However, you can extend their authorization by including Permission sets into the profile.
Every user must have an individual profile but may not have a designated set of permissions. Moreover, some standard permissions are present by default in a user profile. This is why you can easily include or exclude features according to your convenience. Salesforce Admins can only add permission sets on top of each other. If you want to take away the authorization, make sure to remove the permissions directly from the profile.
Features of Permission Sets in Salesforce
Users must keep the following points in mind while applying permission sets to any profile,
The same profile can have multiple permission sets
There will be no effect on the existing permissions of the user
Restricting permission should be applicable both on profile and assigned sets.
Admins don't require to change the user profile while providing permission sets.
Permission Sets are used to provide temporary access to a specific user profile
Permission Set Control
You can control the functioning of Permission Sets in Salesforce through the following sectors in the organization,
App Settings
Tab Settings
Field Permission
Object Permission
User Permission
Visualforce Page Access
Apex Class Access
If you want to learn more about it, we have a special course about
Salesforce Platform App Builder Certification.
Do check it out as you will get EXTRA DISCOUNT!!