We are entering the new decade and technology is moving at a rapid pace. Salesforce is emerging as a huge industry in itself with all the advancements. Moreover, the employees working there are expected to bring the most effective results. Salesforce Consultants are the most useful prospect of the ecosystem. They are responsible for generating new customers and managing the overall productivity. Hence, you should be aware of apps for Salesforce Consultants that prove to be quite beneficial.
These tools play an important role that will enhance the complete ecosystem of Salesforce.  Further, you should not be reluctant in purchasing the paid version of these apps as it will provide better functionality. Make sure to choose the perfect option as per your requirements for the job.
#1 Slack
Slack is one of the most efficient platforms when it comes to managing various communication services. The software first came into existence in 2013 but became a huge hit in 2015. This is the reason that many users appreciate the overall experience of Slack. Also, Salesforce consultants can handle their conversations with the client over this server. Further, it is a free service and anyone can use it according to their preferences. Moreover, you can take advantage of  Slack to Salesforce Integration for a better understanding of concepts.
#2 Grammarly
As mentioned earlier, connecting with your clients is quite important from the view of a Salesforce consultant. You need to send emails and messages on a regular basis to consult about the project. Hence, Grammarly would be a perfect tool for improving the language of your text. Also, it is a leading spell-checker app in the industry with all the major tools and services. Moreover, you can purchase the premium version or just play with the normal version of the app.
#3 Harvest
Time management plays a crucial role in any project, especially if you are a solo Salesforce consultant. Harvest is one of the apps for Salesforce Consultants that can help you determine timings for the project. Users can also promote invoices and other aspects directly with your clients. However, you need to buy the subscription for the same after trying the free version of the app. Moreover, new users might need a couple of tries before getting used to the interface of the app.
#4 Asana
There is no doubt in the fact that Asana is a great tool for managing projects around the ecosystem. It will basically get you all the key points of the project at your fingertips. Moreover, you will get used to it in a couple of days after using it. Therefore, if you are working on a small scale with limited requirements, Asana would be a perfect choice. Also, consultants who collaborate with clients prefer this app.
#5 Canva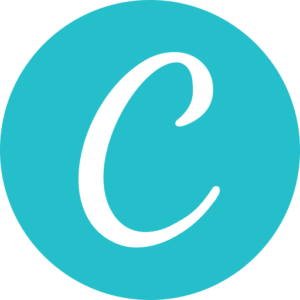 Designing an email template and visuals is important for any Salesforce consultant. This is where the role of Canva comes into play. It helps you to create various infographics from scratch. Users can also consider checking out the pre-built templates and edit them accordingly. Further, you can generate presentations, posters, and logos for your project with various tools available on Canva. Moreover, you can consider the Lighting Components on the page layout of Salesforce.
#6 HelloSign
HelloSign might not be one of the huge apps for Salesforce consultants but can be quite handy. It provides you a simple e-signature feature with automation in every step. Some users also tend to connect it with their Salesforce account for a better grasp. However, you might need to pay a little amount for the service.
#7 Prodly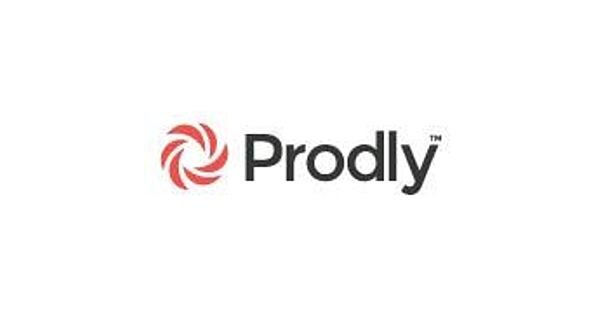 In the end, you will need sustainable apps for Salesforce Consultants to deploy or migrate data. There is a huge database in the company that can prove to be hectic and difficult to manage. Moreover, every data entry has a unique CRM ID with 15-18 digits and will be a huge issue. Prodly does the job for you and brings a safer data migration experience to the user. You can use all the features present in the app only after paying the premium amount which is quite reasonable.
Final Verdict
This is all about the popular apps for Salesforce consultants you should try on your own. Also, make sure to test them before going for the actual Salesforce management.
Check out the previous post here: https://mytutorialrack.com/which-salesforce-certifications-should-you-get/