The world is constantly growing at a rapid pace and moving towards a digital era. This increases the need for several skilled employees who can put effort into the same. There are many MNC's that are gaining attention in the current generation. Salesforce is one of the leading brands for giving opportunities to new people. According to a survey, the company is likely to generate more than 4 million jobs in the community. Thus, every eligible candidate is looking forward to getting a dream job in Salesforce. However, it is not that simple to get into the ecosystem and blend with it. It takes a lot for any individual to progress in a stressful environment.
Therefore, you should be aware of the fundamentals to get a job in Salesforce. Moreover, it is quite complicated to switch careers. There is no doubt in the fact the moving to Salesforce is not tough for most of you. Hence, we will be covering some key points that will help you to get this job on the first attempt.
What is Salesforce?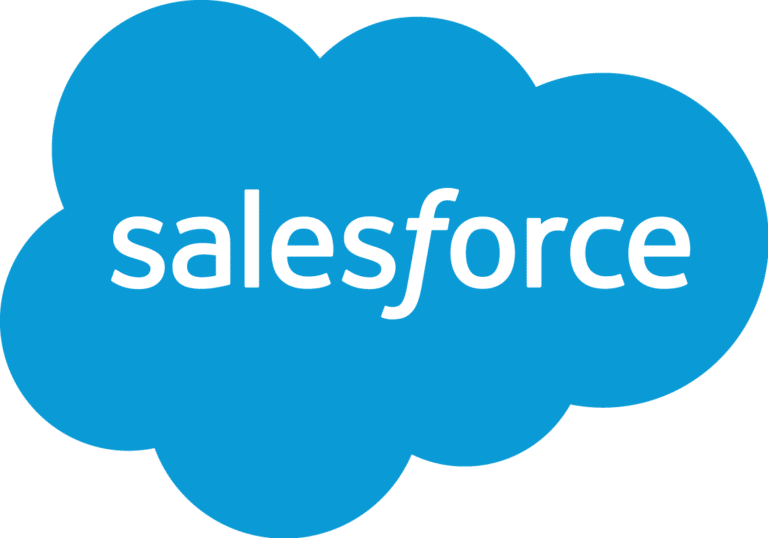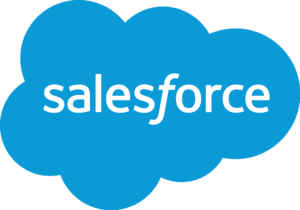 It is obvious that you should be aware of the or company before making up your mind for a job. In technical terms, Salesforce is a CRM company that works on the principle of Saas. To make it easy, CRM simply means Customer Relationship Management. Every business on the planet will have some kind of CRM to manage its customers and other similar aspects.
Saas stands for Software as a Service and its meaning is quite understood from the name itself. All the services from Salesforce are distributed using cloud platforms or online applications. This is why they are always looking for people who can manage their platform and look after various features.
As you get an overview of Salesforce, it is time to discuss a few tips to get a job in Salesforce.
#1 Learn About Ecosystem
It is crucial to learn more about the overall working and environment of Salesforce. Moreover, have details of various companies that tend to use this service for their business. you should also be aware of the background and other aspects before deciding on a job in Salesforce. Many candidates pay more attention to existing features rather than focusing on creating new inventions. Further, you should be able to implement the existing options in real-world scenarios for the client.
#2 Select a Community
The best way to learn about anything is through people who are already a part of it. Salesforce Communities like Twitter, Discord, Reddit, and even Trailblazer is an appropriate choice. This will assist you to gather knowledge about everything in the ecosystem. The community forums play an important role in building your confidence. Many volunteers and experienced employees will help you in proceeding with the information. It is advisable to select a group of people who have a firm grip on the platform.
#3 Trailhead Training
Most of the candidates are unaware of the fact that Trailhead is a great method to train about your concepts. The basic aim of Trailhead is to create new-generation professionals that will undertake the platform in the future. The complete system of it will cover various modules according to your preference. Thus, you can learn about anything and everything for getting a job in Salesforce. Hence, create an account today and start exploring various benefits of the same.
#4 Salesforce Certifications
This is the last trick in our sleaves that will almost assure a job in Salesforce according to your skills. These certifications will test your concepts along with soft skills about the functioning of the system. It is better to go for the certificate that will enhance your chances of getting the job. For more information on the same, read our blog "Which Salesforce Certification Should you Get?". Salesforce certifications are not only useful for this platform but are recognized all over the industry.
Conclusion
In the end, it is your dedication and hard work that will pay off eventually. Make sure to have faith in yourself and keep moving forward. No doubt you will get your destiny one day as the main focus is to be consistent. Don't forget to get your hands on our special courses that will help you to get a job in Salesforce.