If you clicked this post after just reading the title, I'm damn sure that you already are aware about Salesforce. Just a gentle reminder, Salesforce is one of the top-rated Customer Relationship Management (CRM) applications in the digital market. It offers a wide range of value-for-money products and anyone having certification in Salesforce is considered to have a secure career. Let's dive into this article and learn more about Salesforce MVP and How to Become One!
What is Salesforce MVP?
The term MVP comes from gaming community and changed to Most Valuable 'Professional' (instead of 'Player'). For the information of people who are new to the term Salesforce MVP program, it was an initiative taken to appreciate the work of some outstanding individuals. It aims to reward employees that showed some exceptional leadership qualities, are fast learners, always think out of the box and make a difference in every way possible.
Salesforce runs a special program to give recognition to MVP's and they are nominated annually on the basis of their yearly performance. The company tries to look for some extraordinary people who never fail to share their knowledge with fellow professionals and stand out from the crowd in every criteria.
Although, there is no fixed structure to become a Salesforce MVP, but the following tips will give you a head start over your colleagues in the race of getting this title,
MVP Tip #1: Follow a Mentor
Getting yourself a mentor is a general practice for anything you try to do for the first time. Similarly, if you are getting yourself prepared for the first time, you won't succeed without a mentor. They will share their vast experience with you and be your companion in this journey. Having a MVP mentor will grant you confidence and show you the correct path. Find someone who understands your weaknesses and try to correct your mistakes with same enthusiasm.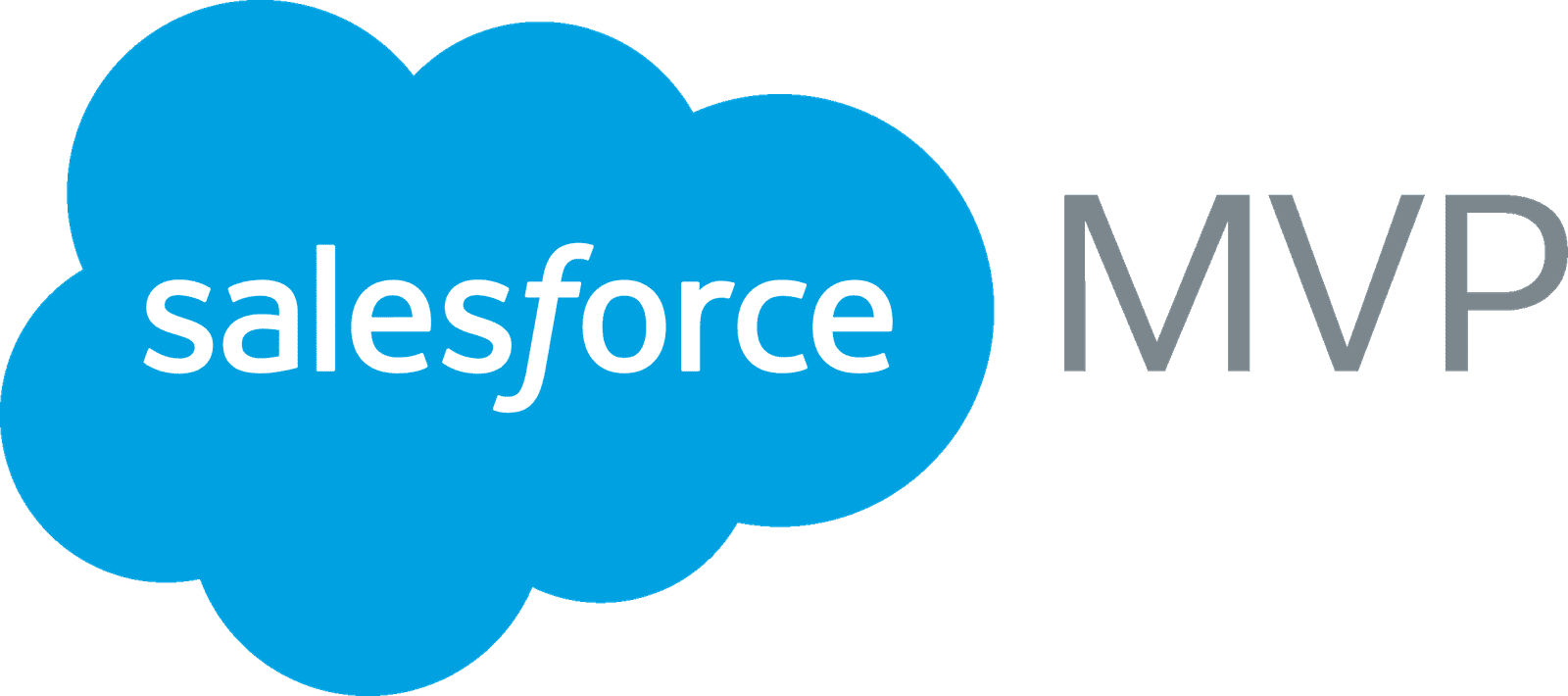 MVP Tip #2: Never Stop Learning
Even getting the best mentor will not be effective until you have an urge to become a Salesforce MVP. As the company is evolving with the light speed, it is very important that you stay updated about latest advancements in the field. No doubt that individuals will be having stronger grasp over some particular products, but Salesforce MVP is an allrounder professional. Also, the more you share, the more you learn. So make sure that you regularly write blogs, articles and sessions to widen the community.



MVP Tip #3: Active in Success Community
It is considered to be one of the most reliable techniques to become an MVP. The Success Community is a platform that is considered to be the heart and soul of overall Salesforce Community. If you are a hotspot in the community, it means you are creating an impact in the Salesforce world. Make sure to maintain your rank and interact with maximum people to widen your knowledge.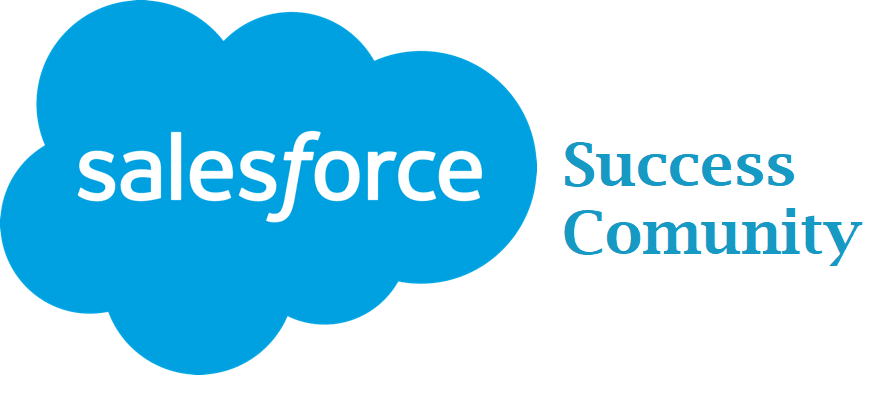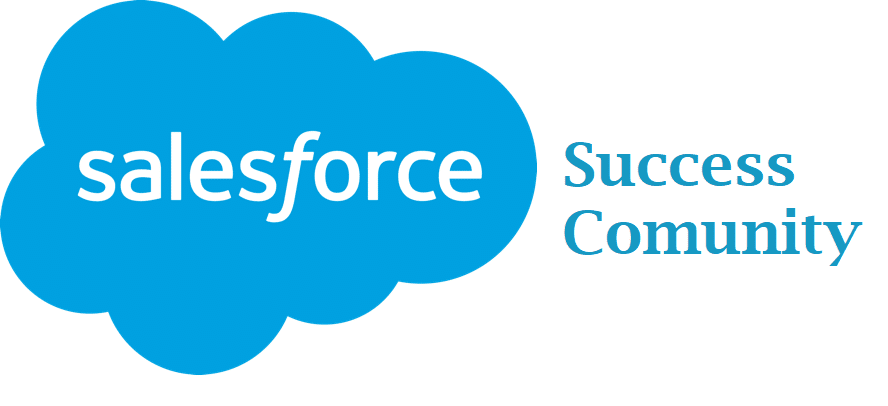 MVP Tip #4: Create Twitter Account
This might not be an appealing tip, but trust me it's quite effective! A lot of Salesforce related conversations are taking place on Twitter every minute. People are really excited about sharing their views and experience about the company. If for any reason you don't have a Twitter account or are not much active on there regarding Salesforce, believe me you are lacking behind. Make a habit to tweet regularly, especially try responding to #AskForce queries there.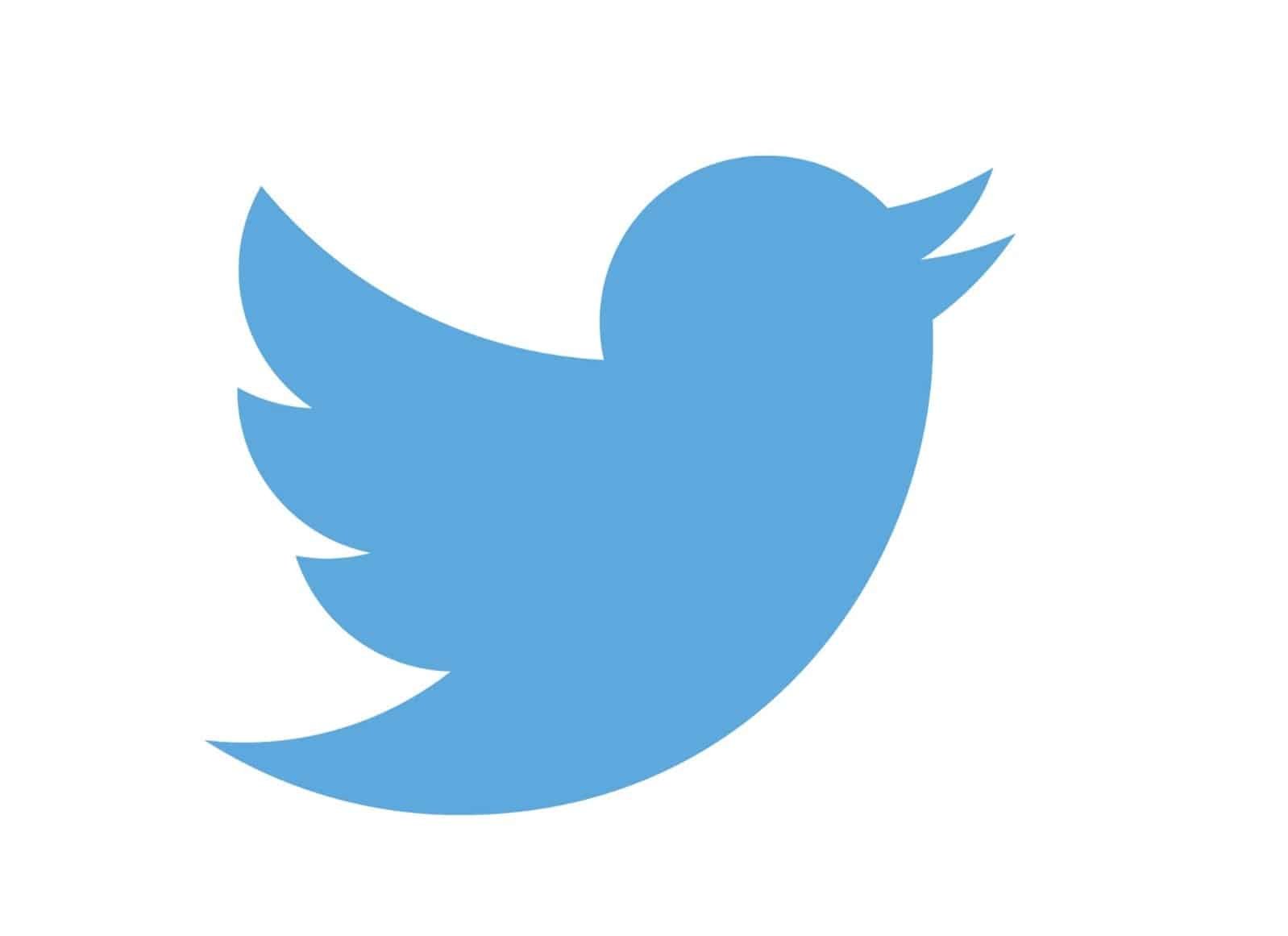 MVP Tip #5: Aim for Long Run
It is quite common that sometimes you are just focusing on some personal gain in this process. Rather, it is recommended that you aim for long-term goals in the industry. If you are planning to hit the MVP status in just a year of strong involvement in community, you are going in the wrong direction. Always try to help everyone and grow the community together. Respect the people around you and keep a steady flow of interaction to reach your goal.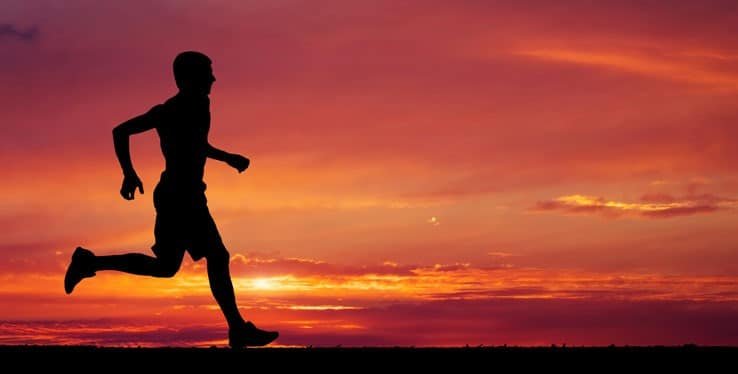 MVP Tip #6: Gaining Recognition
The first round in the procedure of selecting MVP's is public voting. So, in order of getting nominated for the rank, you must be recognized in the community. The more active you are, the more recognition will be given to your name and people will vote for you. Mere nomination doesn't guarantee the MVP title as it is only the first step of the stair. Try to create difference in the lives of people around you and differentiate yourself by demonstrating you Leadership skills within the community.
MVP Tip #7: Know MVP's Around You
It is a good practice to have a role model around you. The previous MVP's are the best choice to learn from. Get in contact with a few of them try to know about their success stories. It will act as an inspiration and will motivate you to follow their footprints. Moreover, they can be your mentors who can guide you throughout. If you don't know anyone, start grinding today!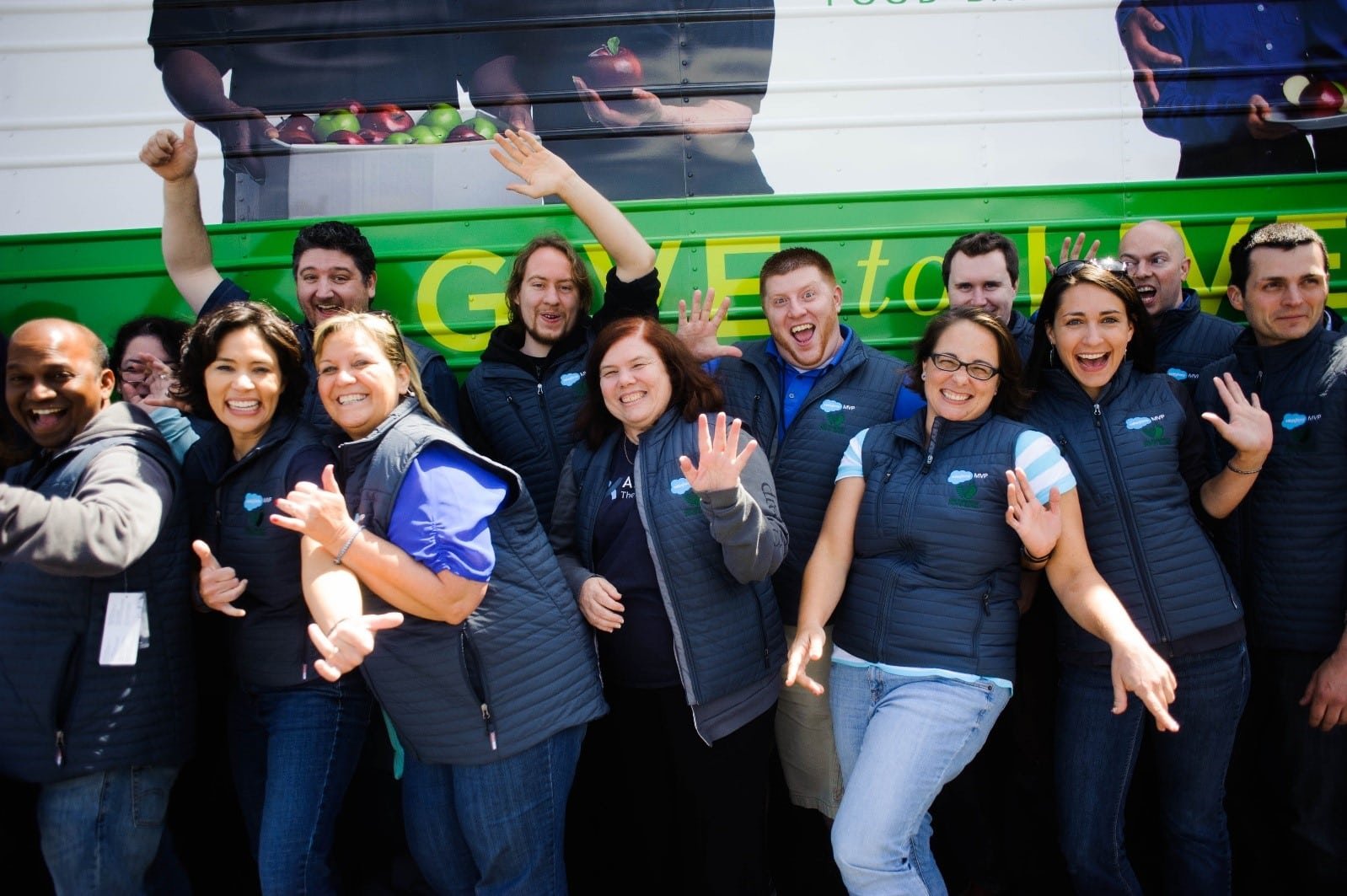 Checkout our previous blog posts here: https://mytutorialrack.com/top-10-features-salesforce-winter-21-release/