There is no doubt in the fact that Salesforce is a renowned name in the CRM industry. It is one of the leading brands that create a better environment for businesses. Several companies and startups across the globe are already connected with it. However, Salesforce itself is a huge setup will thousands of features. It is not feasible for companies to manage everything on their own. Therefore, there is a need for an expert who can handle all the Salesforce aspects with ease. This is the reason that Salesforce Consultancy is in huge demand in today's market.
Hence, here are some important steps that will help you to begin with a Salesforce Consultancy firm. Moreover, you can bring it up as a perfect career option as companies pay a lot of stiped to maintain their Salesforce accounts.
#1 Determine The Niche
As already mentioned, Salesforce is home to many markets that have their own requirements. It is not recommended that you should put your nose in every product and market. Rather, you should narrow your reach and focus on a specific aspect and master it completely. No doubt that any customer would prefer a consultant who is fully aware of the industry standards. Experience is the key to establish a successful Salesforce Consultant agency. Once you are sure about the niche, it's time to move further and engage with potential customers.
#2 Connect to Salesforce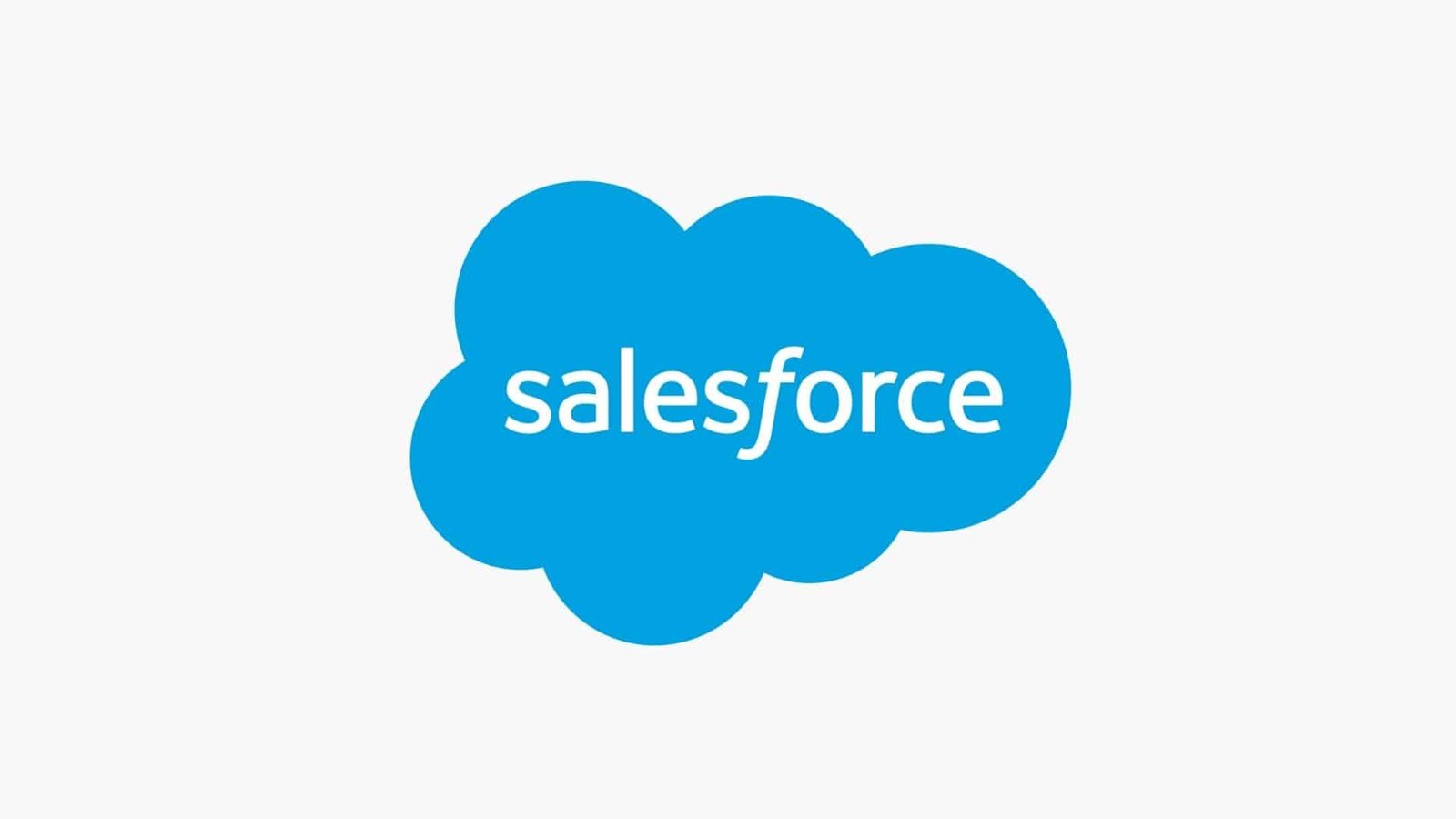 Not only Salesforce but you can't learn about anything until you are connected to it. Also, some of you might consider joining the Salesforce Consulting Partner Program to get a better grasp of the fundamentals. You will find all the related resources that will act as sufficient training material. Also, the experienced staff will provide some technique to get more clients. There is no doubt in the fact that you require a team to help you support the business. Hence, seek the assistance of the community along with being a valuable asset yourself.
#3 Importance of Pre-Sales
First, you need to understand the meaning of pre-sales with respect to Salesforce. This includes validation, research, and preparation of various aspects of a project. In order to increase the sales, you need to pay attention to the pre-sales. This is quite obvious that a client will make a partner who is efficient to manage pre-sales. Make sure that you have enough factors to convince them regarding a particular Salesforce campaign. Hence, try to impress the customers with your knowledge and technical experience.
#4 Understand the USP

USP stands for Unique Selling Proposition that will enhance the growth of the business at a competitive level. In other words, a product should provide a sustainable value or service to the user. It is important to understand various aspects that will engage new customers with you. Try to present yourself in a unique way to deliver outstanding results to the clients. Moreover, establish a brand that claims to provide everything to get the desired results in the Salesforce ecosystem.
#5 Purpose of Brand
This is a significant part of any Salesforce Consultancy business that most of the employees neglect. Just as employees seek all the information while getting a job, similarly clients will be interested in knowing about your consultancy firm. There must be several reasons that your service is better than other brands around the market. Try to gain knowledge about your Salesforce consultancy and deliver the same to the clients. This will gradually strengthen the trust between the two parties in the long run.
Conclusion
In the end, it is quite clear the running a Salesforce Consultancy firm is not an easy task. However, if you follow the steps and proceed with your pace, the results will speak. Make sure to have a strong grip on the Salesforce concepts yourself before thinking about this.

Check out the previous post here: https://mytutorialrack.com/everything-about-salesforce-developer-salary-and-perks/