The title of this blog clearly shows the topic of our today's discussion that is quite important from every aspect. There are different environments in the Salesforce ecosystem that have unique properties and functions. Moreover, you must know how and when to use the respective environments according to the situation. It is common for students to miss out on critical information and skip various vital details.
Hence, we will be talking about Production Environments this time as it is widely used in various sectors along with Salesforce. Also, we will explain other environments in the upcoming blogs, making it convenient for you.
Let's begin!
What are Production Environments?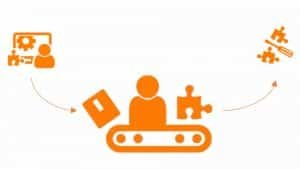 There is no rocket science in understanding the term Production that means developing software or product. Production Environment is a specific arrangement of surrounding where the software is actually turned operational so that the end-users can try it. When we talk about the Production Environments in Salesforce, it refers to the live data of the users running the system. Mostly, users have to pay some charges to access this set of environments as it contains important stuff.
Overall, it is a live environment where active users are using the application through the org. Moreover, all the critical data related to the business is stored inside it. Thus, you just can't simply make changes as it will affect the complete ecosystem of the company. However, you need to pay the fees according to the number of active users working.
You can even build applications using the "Point and Click Tools," where you don't have to write any lines of code. Due to its extremely sensitive nature, it is better to avoid creating or developing anything in the Production Environment.
Who Can Use the Custom Force.com Applications?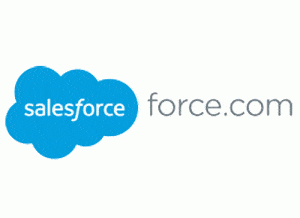 There are no restrictions on the owner of the user who wants to access the custom Force.com applications. Thus, you can quickly develop applications for,
Personal Use
Existing Customers of Salesforce
Any Third-Party Company or Business across the Globe
Here are some essential points that you should remember
The Production Environment is pretty vast, and thus users and developers can proceed with various things. You can probably build custom objects and field or validation rules without any issue directly into the Production Environments. Therefore, you need not have any access to the development of test environments.
It is not advisable to build anything in the Production Environments as it is live, and you can end up messing with the entire system. Instead, use the Development Environment to create any application through Force.com
Conclusion
Make sure to ping us your queries regarding anything or if you have doubts about Production Environments. Also, check out our other posts on Force.com and Salesforce Environments.
Feeling interested in the topic??? Well, we have a special
Salesforce Platform App Builder Certification course just for you!
Enroll in it today and start building your skills.